San Francisco, CA-based SigFig was formed in 2006 as a financial service startup whose shot to recognition rode on a portfolio tracking tool built to make wealth management easy for investors. Armed to the teeth with data science, design and technology, SigFig went on to provide reliable and secure automated financial counsel and intelligence to investors at all wealth levels to become the reputable industry experts that they are today.
With innovation and simplicity at the heart of their business principle, SigFig sought to harness the power of a technology that is customer-oriented in a bid to fulfil their vision of reinventing the financial services industry.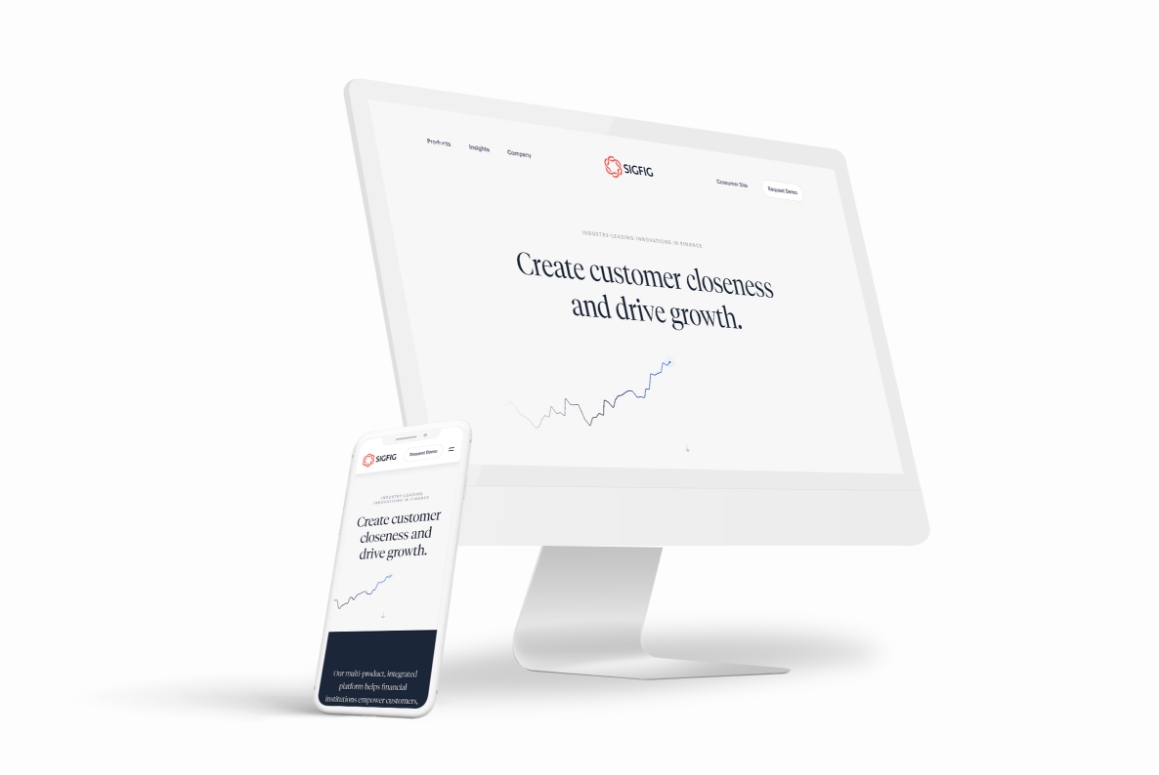 Over the years, the software company for financial services has raised $119.5 million over 6 rounds of fundings from leading financial institutions like Eaton Vance, New York Life and UBS, besides high-ranking venture capital firms like Bain Capital Ventures, DCM Ventures and Union Square Ventures, which is a clear testimony to their unwavering efforts toward realizing their vision.
Growing at a rapid but steady speed, which only further cemented their reputation, SigFig has now set its sights on helping banks and financial institutions serve their customers better through SigFig Engage, a remote collaboration tool worthy of a dekko in this new world of digital-first banking and financial services.