The story of Voicea is very inspiring. As a technology startup that was founded in 2016, San Francisco-based Voicea displayed great skills in artificial intelligence (AI) and voice collaboration technology. This culminated in the creation of EVA, an AI-based enterprise voice assistant that could record, transcribe and take notes of all the important points/decisions discussed in a meeting.
EVA's role as a meeting facilitator would guarantee increased productivity by removing the burden of remembering every little detail discussed in the meeting, thus simplifying conversations that can otherwise be quite stressful.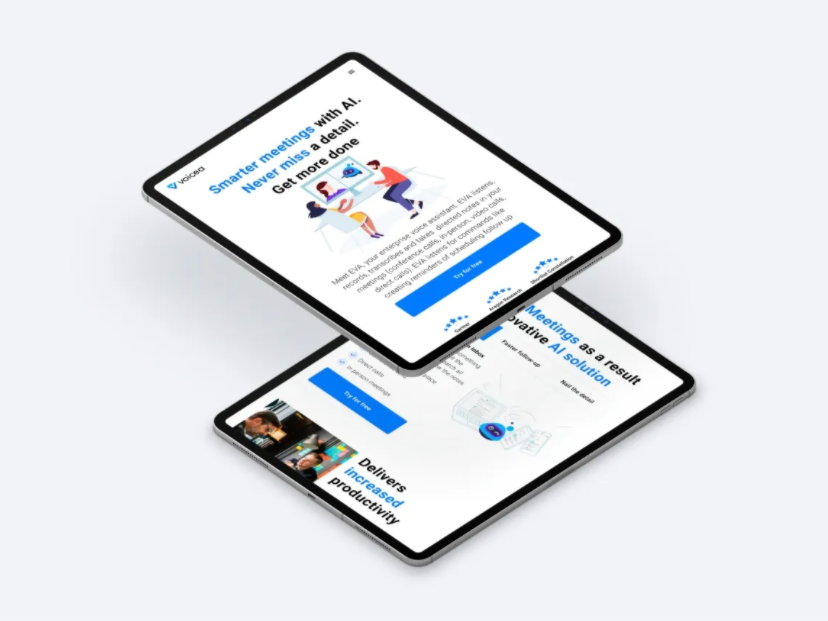 Since February 2017, Voicea has successfully raised funds from 15 investors over four rounds, including Google Ventures, GGV Capital and Cisco, managing to rake in a total of $20 million by September 2019.
However, the biggest score came in the form of its acquisition by Cisco in the third quarter of 2019, owing predominantly to great product placement and some real smooth teamwork involving our combined professionals in a challenging project.